Free Plagiarism Checker in New Zealand
Does this mean you can't use online resources? Of course not! You can and should conduct online research, but you also need to reference all sources. Even if you provide proper references, there's a risk of unintentional plagiarism. That's why you need a checker for plagiarism. It will identify the paragraphs where you got too inspired and forgot to provide a reference.
Essay Writing New Zealand Gives You a Free Plagiarism Checker
We offer a free plagiarism check that works for all kinds of content.
It's impossible to identify plagiarism in your content without using the software. Some students try to check assignments for plagiarism by using Google and checking sentence by sentence. You may find complete sentences that you copied from an online source. But this system doesn't work. Professors from New Zealand use software that identifies parts of sentences, too.
The Essay Plagiarism Checker NZ: How It Works
We give you a free online plagiarism checker with a percentage. The user pastes the text in the blank field and allows the program to do its job. Then, the tool delivers a clear plagiarism report. Sometimes the percentage will be small. If the tool finds up to 15% copied content, it will be easy for you to fix the issue. You'll either reference the source, or you'll paraphrase the text with the free paraphrasing tool online on our website.
But what if the report shows over 30% of plagiarism? In that case, you'll have to rework the entire essay. If you already referenced those sources with our APA referencing generator NZ, it's okay. But if not, make sure to provide explicit references so that the teacher will approve the document.
One way to deal with plagiarism is rewriting. Some professors may still recognize ideas and arguments that came from a popular online source. But if you're very careful and say things with your own words, you'll be safe.
The safest way to fix plagiarism issues is to change those parts of the essay with your ideas and arguments. It's okay to get inspired. It's not okay to copy, though. Think with your head and express your thoughts in the paper.
What makes us different?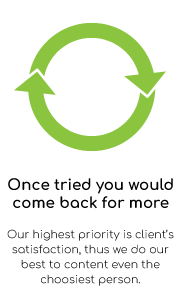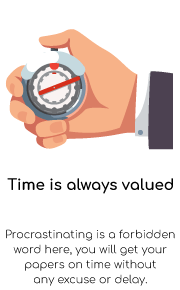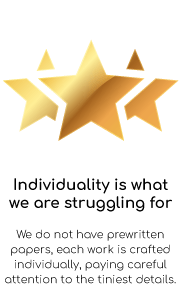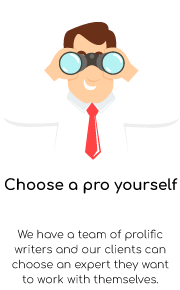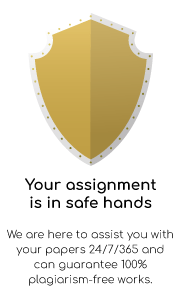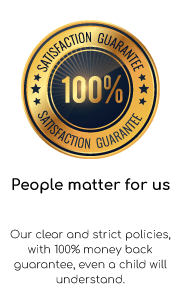 EssayWritingNZ Is the Best Plagiarism Check Service for New Zealand Students
Do you want to stay away from college plagiarism? You try to fix the content, but it doesn't turn out clean through plagiarism checker engines? The safest way to complete a 100% unique paper is to hire a professional writer to do it for you. So, why Essay Writing NZ?
Essay writing online has excellent writers with an over 95% success rate in their orders. Many achieved a 100% success rate!
Our team pledges originality. The writer starts with your instructions. They conduct an online search, plan the outline, and write an entirely original text for you.
We have a sophisticated plagiarism detector that ensures the content is unique. We constantly check the papers before sending them to you. You may stay calm; your teachers won't detect copied, paraphrased, or plagiarized content in your assignment.
Our users benefit from low prices, starting at only $14.24 per page.
We don't hide the members of our team like other services do. We want you to feel confident in your writer's skills. That's why we feature writer profiles, so you check their qualifications and choose the professional for your project.
NZ students have been using our service for years. Probably, not once did a professor identify some of your content as plagiarism.
Why Use the EssayWritingNZ.com Plagiarism Checker?
There are several reasons why we recommend students check papers for plagiarism through our software.
It works! The software will recognize any online sources that you copied throughout the paper.
It doesn't focus on individual words as many similar tools do. It recognizes phrases and sentences. Any online source on World War 2 will contain similar terms, such as war, Hitler, victims, etc. Our detector finds accurate plagiarism since it focuses on phrases. It will recognize a part of a sentence that's too similar or identical to something written on an online page.
Students can access the plagiarism checker free of charge. There's no need to sign up and pay monthly fees. You can use the tool whenever you write a paper and want to check if it's unique.
The tool is simple to use. You paste your text, get a report, and make the needed changes.
When all steps mentioned above are done, use the online summarize tool to summarize your academic text.
EssayWritingNZ exists to make academic writing easier for students. The plagiarism check tool contributes to that mission.
Our services:
---
Clients reviews:
This awesome service saved my time for a reasonable price...My essay was done in time and I got A grade for it. Thanks Essaywritingnz !
Amazing service, wrote me the great quality essay with acceptable price. But if you want to get your paperwork very fast, then you have to pay little more...Sounds fair, isn`t it ? =)
Thanks for writing my essay!
it's getting hard for me when it comes to paper tasks at college. Always have no time for this. I'm greatful that I've found Essaywritingz and now they write everything for me. By the way, my academic perormance has drastically improved.