EssayWritingNZ.com APA Citation Generator for New Zealand Students
The idea was to set standards for complex references, which include author, publication, year of publication, the page where the info can be found, and other parameters.
When students can't memorize all rules, they choose to use an APA reference generator.
The citation system was first created in 1923. The American Psychological Association keeps improving the style guide, so it can correspond to the evolving standards of modern writing.
The students in New Zealand are required to use the most current, sixth edition of the manual. It was published in 2009. When you're working on papers for social science courses, you'll need to format the in-page citations and bibliography according to the APA style.
You may be working on essays, term papers, or any other kind of project. Citations will always be necessary.
Why Are Citations Important?
We developed our APA citation machine because it's important for students to include proper references in their papers. Academics and researchers publish many studies. Following the format is part of their job. But as a student, you're not thrilled by the fact that you have to read and memorize an entire book of rules. You want an easier way to deliver citations. That's why we developed our citation creator.
But why do you need citations in the first place?
When you submit a paper, your professor will use a plagiarism checker to see if it's unique. If they notice you used online sources and you didn't reference them, you'll be in trouble. Plagiarism is one of the most serious issues in academic writing. Depending on your university's rules, you could get suspended for it.
So you have to provide references. Why can't you just link to the sources? – Because this is an academic project and it has to be more serious than that. Your teachers want to see a footnote for each source you used.
What makes us different?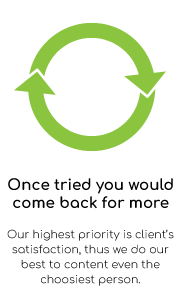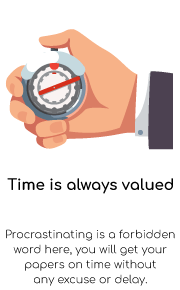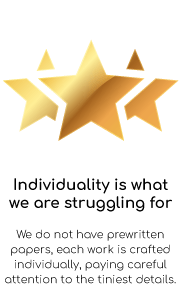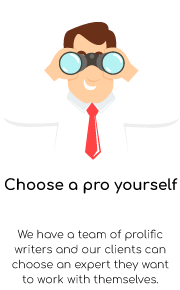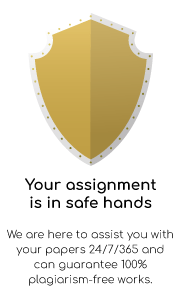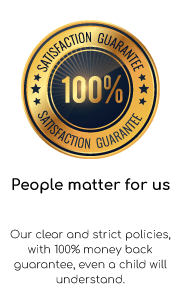 Basic Rules for APA Citations
Do you want to learn how to cite sources in APA style? We'll list a few rules that will get you started:
When you paraphrase or directly quote a resource, you should provide an in-text citation. By the way, if you need to paraphrase, you can use our free paraphrasing tool and be sure that you do it right. In parenthesis, you'll put the author's surname and year of publication.
The references for the bibliography are more detailed. You start with the author's name (surname and the first letter of the name) and year of publication in parenthesis. Then you provide the title of the source, followed by the location and publisher. That's for books.
When citing online resources, you won't write the location and publisher. After mentioning the author, date, and title of the source, you'll write "retrieved from" and you'll include the website
We'll include examples below, so you'll get a better idea of how APA references look like.
How to Use Our APA Referencing Generator
You probably noticed that the references were not easy to write. Once you learn how the system works, you'll easily turn any source into a proper citation. But why bother? You can use our software to create properly formatted references with ease. You won't worry about parentheses, italics, capital letters, commas, and all kinds of technicalities.
Here's how you can use our free citation tool:
Choose the type of source you want to reference. It may be a book, magazine, newspaper, journal, online publication, or any other type of source.
Our APA citation generator guides you through all the details you need to include. There's an auto-fill mode. You can find the exact source by typing keywords. But you can also put in all information manually. Whatever option you choose, you'll end up with a clean reference that you'll copy and paste into your bibliography.
It's an automatic tool that doesn't take any effort. And for the custom summary for your paper, you should use our summarizing tool that we offer free-of-charge for all students in New Zealand.
Examples of References in APA Style
We'll reference a few different sources in APA, so you'll see how they would look like in the bibliography list:
Andreucci, M., Solomon, R., & Tasanarong, A. (2014). Side effects of Radiographic Contrast Media: Pathogenesis, Risk Factors, and Prevention. BioMed Research International, 2014, 1-20. doi:10.1155/2014/741018
Dweck, C. S. (2016). Mindset: The new psychology of success. New York: Random House.
Dallas, D. F. (2006, August 20). Federer As Religious Experience. The New York Times, Play Magazine.
Hendriksen, E., Ph.D. (2018, August 18). 5 Ways to Finally Stop Procrastinating. Retrieved April 26, 2019, from https://www.psychologytoday.com/us/blog/how-be-yourself/201808/5-ways-finally-stop-procrastinating
See? Citations are not easy. That's why it's best to use our automated citation maker at EssayWritingNZ.com – the best essay writing service in New Zealand!
Our services:
---
Clients reviews:
This awesome service saved my time for a reasonable price...My essay was done in time and I got A grade for it. Thanks Essaywritingnz !
Amazing service, wrote me the great quality essay with acceptable price. But if you want to get your paperwork very fast, then you have to pay little more...Sounds fair, isn`t it ? =)
Thanks for writing my essay!
it's getting hard for me when it comes to paper tasks at college. Always have no time for this. I'm greatful that I've found Essaywritingz and now they write everything for me. By the way, my academic perormance has drastically improved.