What's a Paraphrasing Tool and Why Do You Need One?
Instead of coming up with their ideas, they rewrite online content so they can avoid being caught through a plagiarism detection tool.
For a simple essay or an article, this might work. And if you need citations for your paper, try using the APA referencing generator free of charge.
But what if you don't know how to paraphrase? You have to be meticulous with the rewording. You'll alter the order of words and phrases in the sentences. You'll switch the order of paragraphs, too. For most words, you'll need to use synonyms that make the content appear unique.
It's a lot of work.
Do you know what makes it more accessible? Our automated paraphrasing tool! The reliable software will turn any text into a plagiarism-free piece of writing.
How Does Our Rewording Tool Work?
You must be wondering: how can you use the tool that paraphrases any piece of text?
Paste the text in the designated area. We recommend you combine content from several online resources. That improves your chances of avoiding plagiarism detection engines.
If you're writing a book review, you can take a few sentences or a paragraph from a review on Amazon and combine it with pieces of reviews from Goodreads and various blogs. But if you want to use the same source, you can do that. In that case, it's best to rearrange the order of sentences and paragraphs.
When you're ready, click Submit and let sentence rewriter do its job. It will only take seconds before you get your paraphrased content.
The software uses synonyms and rephrasing techniques to spin the article into content that looks different than the original. To ensure it's clean, you can use the free online plagiarism checker with the percentage on our website.
It's essential to read the text before using it as your own. Remember: this is software. It cannot replace a human in terms of writing and editing text. The content will be good. Still, it might need a quick fix before you can say it's ready for the professor to review it.
What makes us different?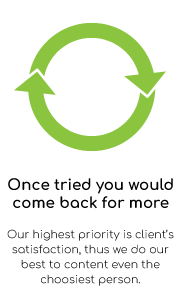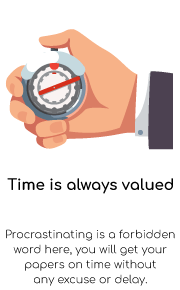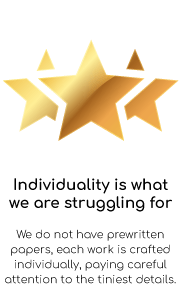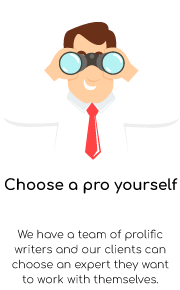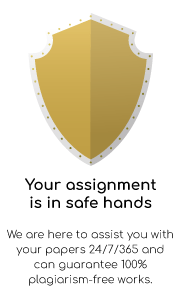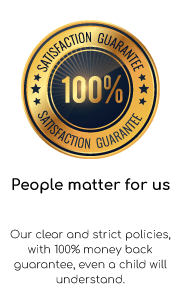 Why Do Students Need Online Paraphrasing Tools?
That's a complicated question.
When your professors assign projects, they want to see your ideas supported by unique arguments. In the best-case scenario, you'd write a paper that expresses your point of view. You'd conduct tons of research. You would reference all used sources and let your creativity inspire the rest of the content.
In many situations, that's an impossible thing to do.
What if you don't have enough time? You have to complete a paper without delays, and the paraphrasing software lets you do it in minutes.
Maybe the topic doesn't inspire you to write. You're not enthusiastic about the research, and you don't want to know more about it. It's easier for you to find a few online sources and stop wasting time on something that doesn't get your interest.
Are you an international student in New Zealand? That's a tricky situation. You haven't mastered English like a native, but the professors expect you to meet the same standards. The paraphrasing engine can help you get better grades.
Students are not the only ones who can benefit from our best paraphrasing tool. Bloggers, article writers, marketing experts, and business owners… anyone who needs to write any text can use it!
What's the Best Sentence Rephraser Service?
Some students need more than paraphrasing software. They need a professional writer to rewrite the text without any evident signs of copying. This process involves a complete change of sentence order and word use.
If you need such a service, you're wondering: what's the best website to count on? That's EssayWritingNZ.com; no doubt about it!
We guarantee there will be 0% plagiarism in the content. And if you need to summarize your paper, you can use the best summarizing tool in New Zealand for free.
The writer will use several online resources to combine into a single piece of text. There's no chance for your teacher to notice copied content.
The price is very affordable. We also offer assistance with writing from scratch. But if you want the most affordable option for a simple project, the paraphrasing service is the way to go.
This is a service where you choose your writer. You can see their profiles. The information about the work they have completed so far helps you determine their relevance for your project. The process of hiring a writer is quick and effective.
Our guarantees are so strong that there's no chance for anything to go wrong:

Quality Assurance
Confidentiality Policies
Affordable Prices
Experienced Writers
Around-the-Clock Customer Support
Money-Back Guarantee
Do you need help with paraphrasing a paper? Hire the best writer at EssayWritingNZ.com – the top essay writing service in New Zealand!
Our services:
---
Clients reviews:
This awesome service saved my time for a reasonable price...My essay was done in time and I got A grade for it. Thanks Essaywritingnz !
Amazing service, wrote me the great quality essay with acceptable price. But if you want to get your paperwork very fast, then you have to pay little more...Sounds fair, isn`t it ? =)
Thanks for writing my essay!
it's getting hard for me when it comes to paper tasks at college. Always have no time for this. I'm greatful that I've found Essaywritingz and now they write everything for me. By the way, my academic perormance has drastically improved.